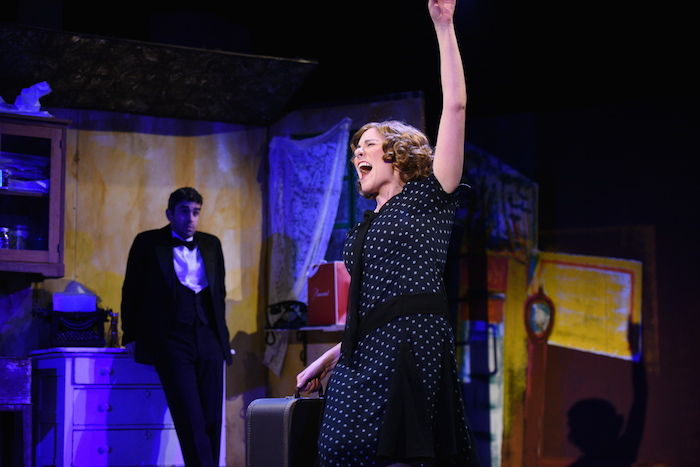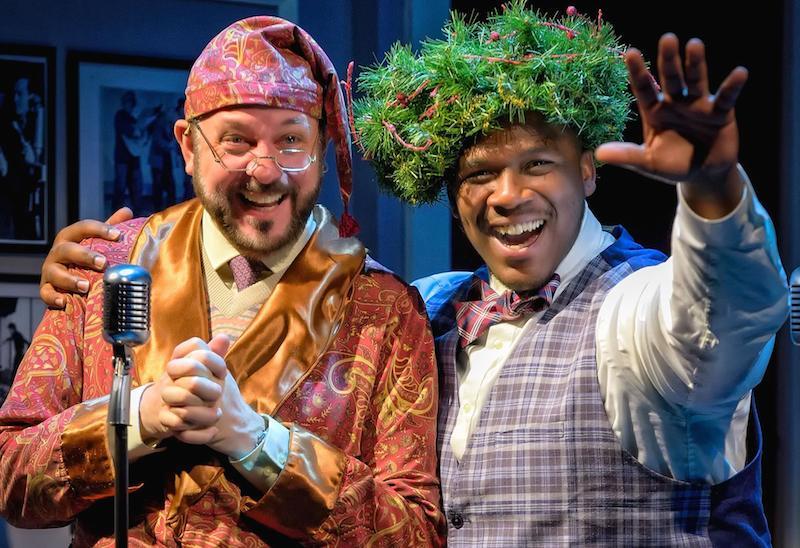 The Resident Theatre Company (RTC), is an award winning professional theatre company that produces musicals and plays using New York and Philly actors and designers. But RTC does not just produce high quality shows. We work to create a thriving, inclusive creative community where people can discover theatre, interact with the artists, find people with common interests, and feel like they are part of a community.
RTC is launching our second season, after a very successful first season that earned us Barrymore Recommendations for every production, a Best of the Mainline Awards and a front page story on the cover of the Philly Inquirer Sunday Arts Section.
Even though we sell out most of our shows, the money we receive for tickets only covers half of our production costs.
We rely on our donors to make our work possible. If having live theatre in your community is important to you, please join us and make a donation.
Donate via Credit Card or eCheck
FAQ
Is my donation and credit card info secure?
Yes, the security and confidentiality of your information is our highest priority. We will not sell, trade or share your personal information with anyone else, nor send donor mailings on behalf of other organizations, and we will only share personal information if you have given us specific permission to do so.
Is my donation tax deductible?
Yes, we are a fiscally sponsored project of CultureTrust Greater Philadelphia , which is a public 501c3 organization recognized by the IRS. Your donation is tax-deductible to the fullest extent permissible by law.
How do I know that my donation was made successfully?
You will receive an emailed receipt immediately after your donation is submitted and your credit card is processed. Your donation will also show up on your bank or card statement within 1-3 business days.
Do I get a receipt?
Yes, a receipt is sent to your email inbox once your donation is processed. Please be sure to keep a copy of your receipt for tax purposes. If you select a recurring donation, you will be sent an individual receipt each period when your donation is processed.
Is my donation private?
We will not share or sell a donor's personal information with anyone else, nor send donor mailings on behalf of other organizations.